Using PPC to Build Your Business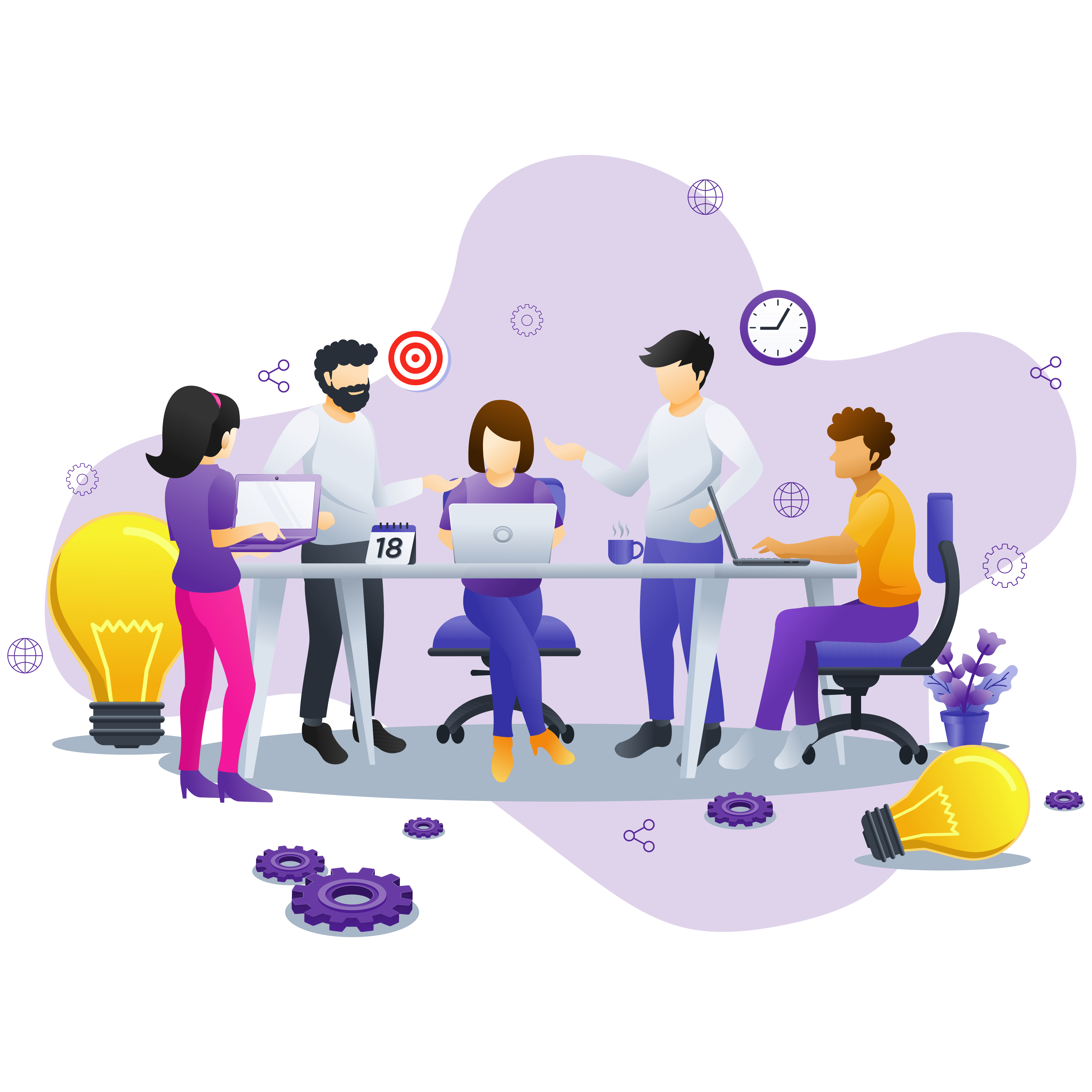 If you own a start up, naturally you would want to take it to the top in the least possible time. What if we say that we have a magical element to fulfill your wish? Pay per click is that secret ingredient.
Wondering why PPC?
About 97% of the world's total population is preferring the internet to find the local products and services they need. Out of this 75% agree that paid ads make it easier to find the online details they are looking for, out of which close to 63% of online users say they click on paid aids to buy products they require.
These statistics clearly show the importance of investing in PPC management services.
PPC services are the need of the hour for every online business. It is a highly flexible option that can be scaled up and down seamlessly without affecting the end result. It helps generate high quality leads and conversions.
PPC is considered as a highly regulated and economical way to reserve a place on the top of popular search engines like Google and Bing.
Viral Web Tech is the perfect PPC agency that keeps a close watch on your competition's every move. We analyze what the competition is spending on and alter campaigns accordingly. We fine tune and optimize your existing campaigns for better ROI.
We have expertise in creating campaigns in Google Ads, Bing Ads, social media and many more.
Our smart PPC strategy can save time, money and efforts.
Our PPC Services include:
Search Advertising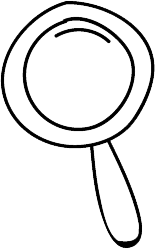 Display Advertising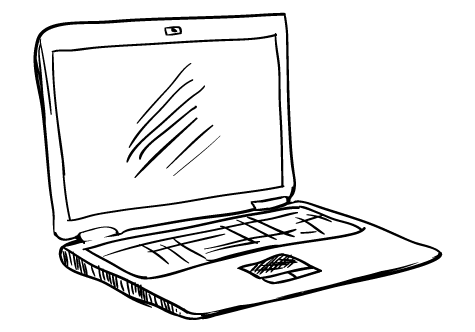 Remarketing
Product Listing Ads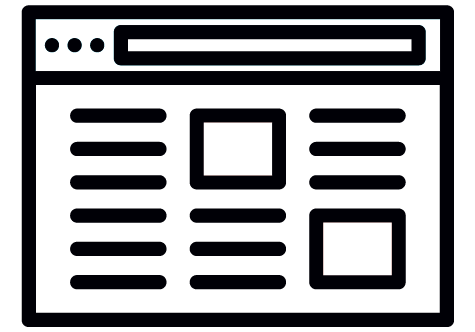 Google Shopping Ads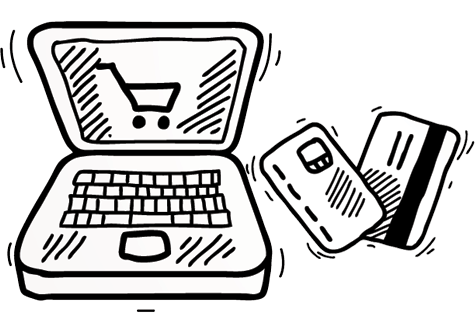 Partner with Viral Web Tech, a leading PPC company for excellent returns. We follow a detailed and result-oriented approach to make your business a huge success. See how we deliver results.
Customer business analysis
Search volume analysis
Competition analysis
Defining goals
Defining marketing strategy
Website customer engagement analysis
Landing page optimization
Account creation and submission
Campaign Structuring
Keyword and Ad text details
Implementing conversion tracking
Implementing custom tracking
Comprehensive Testing
Go live!
Performance monitoring and management
Detailed Reporting
Weekly sync ups
Why Viral Web Tech as PPC Service Provider
Known to be one of the finest PPC service company, we aim to increase client's digital revenue by employing the best PPC strategies. Here are some of the reasons why we are the most trusted PPC partner for your business today.
Dedicated Project Manager - We know how important it is for you to know the project progress. Hence we provide a dedicated project/account manager for better coordination, timely result and quality support.
Performance Monitoring and Tracking - We provide daily, weekly and monthly reports to help you to track progress of your website (where do you stand currently) and what is planned for the forthcoming months.
Maximize ROI - Our real time performance tracking helps our PPC team to craft comprehensive strategies for clients to gain maximum ROI.
Geographically Targeted Ads - We use location based targeting to reach specific online users, thereby ensuring better quality conversions.
Ready to get started with PPC campaigns?