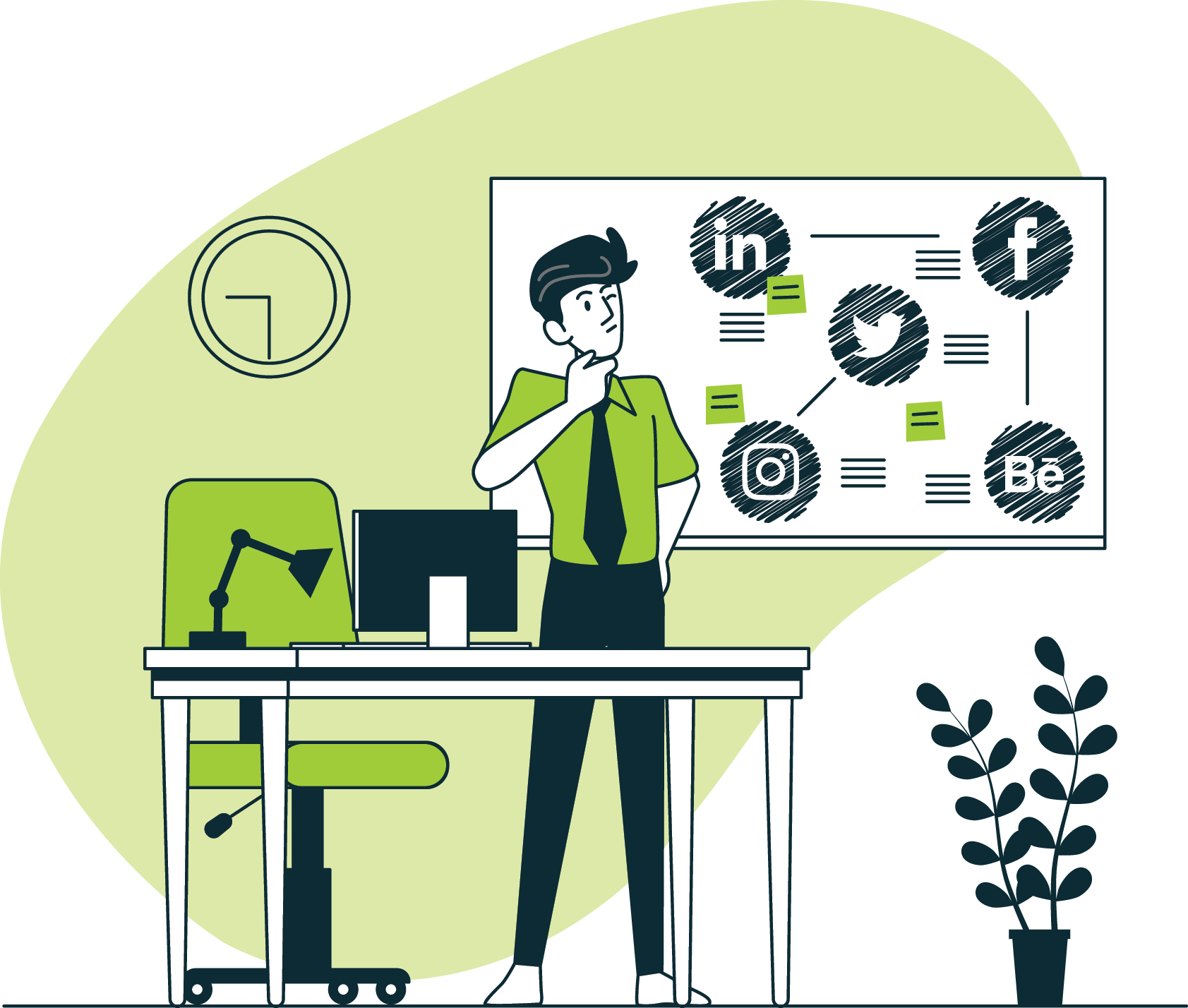 Facebook Ads/Social Media Management Services
Is your brand social media approved? No? Then, you need to seriously think about investing in social media services.
Nearly 71% of internet users are most likely to buy from a brand that they are following on popular social media platforms and the one that responds to their queries instantly. So, if your business is not on social media, imagine how much you are missing out on.
This is where Viral Web Tech, a leading social media marketing agency can help you. Using specific digital marketing methods combined with our experience we aim to build a solid social media presence for your brand.
With our effective custom SMM plan, you can create an effective brand value for your business as well as start generating revenue from popular social media platforms like Facebook, Twitter, Instagram, and many more. And when we say effective plan, we don't just mean publishing posts and running ads. We create a comprehensive 360°social media strategy that includes creating trendy and viral content, brand engagement through regular interactions, personalized feedback and solution.
Who Are We!
We are a bunch of social animals. Our intuitive minds weave amicable digital stories that match your vision and give your brand an augmented ROI from social media. From incredible strategy to spectacular content, our team of creative and technically sound folks turns great ideas into amazing brand experiences.
We create data-oriented plans to generate cost-effective leads. We consider customer feedback, competitor analysis, data analytics, and in-depth research to drive our decision.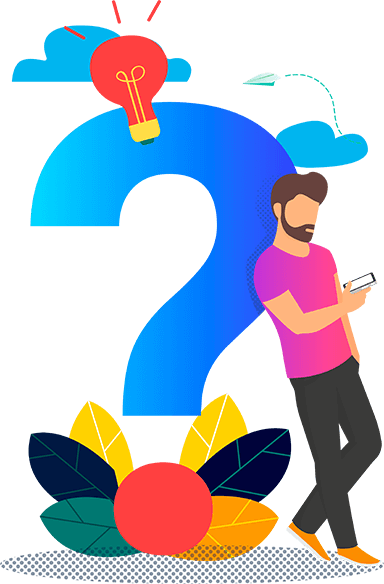 Our Social Media Marketing Services
Whether you want to increase your brand page followers or likes on your post, generate leads to acquire new customers, or enhance overall brand engagement ratio, our team at Viral Web Tech can create targeted social media campaigns to deliver results.
As a top social media marketing agency, we maintain complete transparency so you can view first-hand how our efforts are improving your brand image of social media and resulting in conversions.
You can expect the following services from your social media specialists at Viral Web Tech:
Comprehensive competitor analysis
Creation of effective social media marketing strategy and implementation
Continuous social media monitoring
Ongoing market research and adopting the latest social media trends
Targeting specific keywords and topics relevant to your brand
Using data analytics and data-tracking tools to enhance strategy
Online reputation management – quick grievance redressal plan
Ace content strategy and content creation, regularly post scheduling, addressing customer queries and providing on-time support
Got questions? Talk with our social media strategist now on
+91-9250306 487
or allow us to contact you.